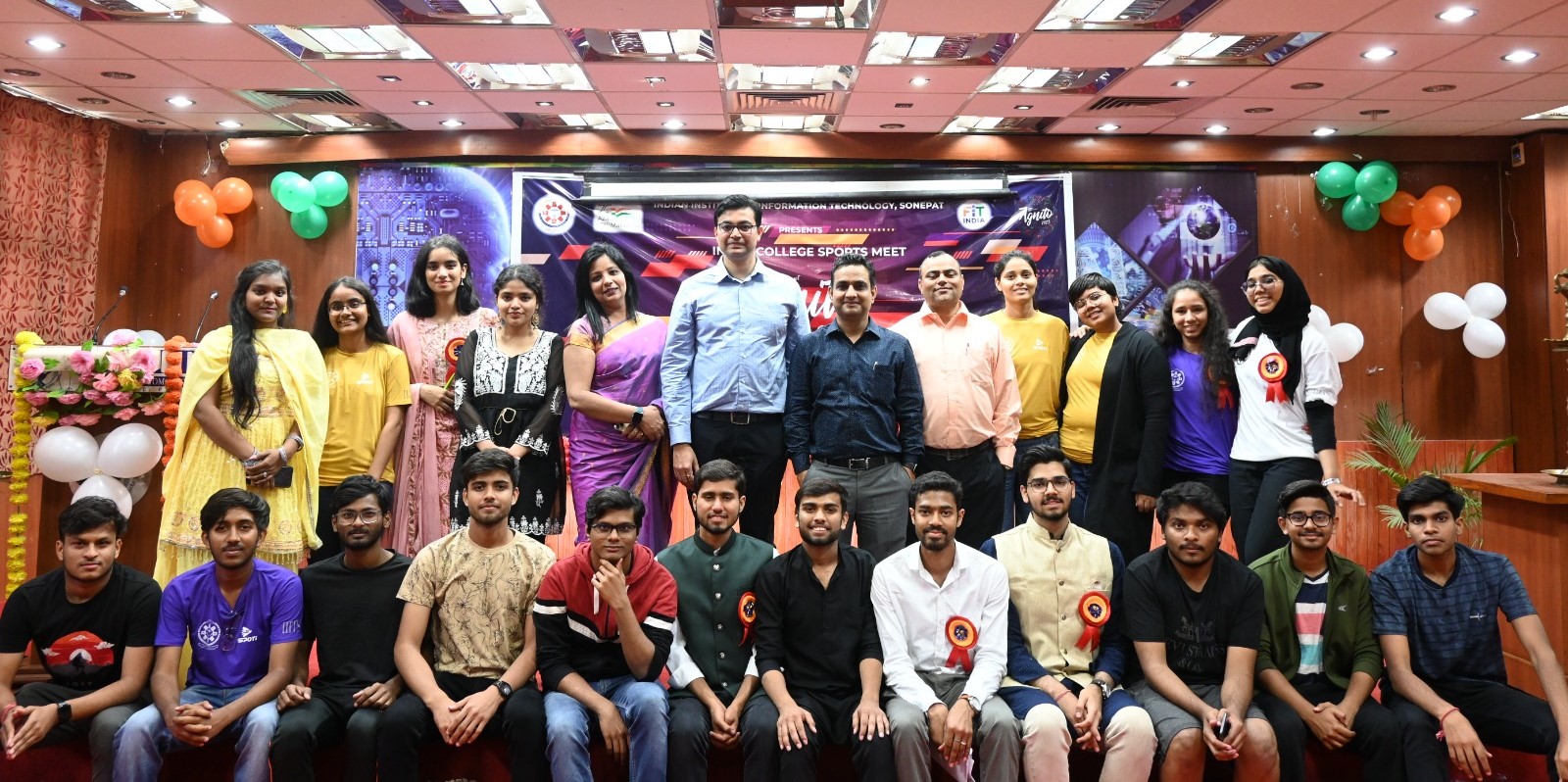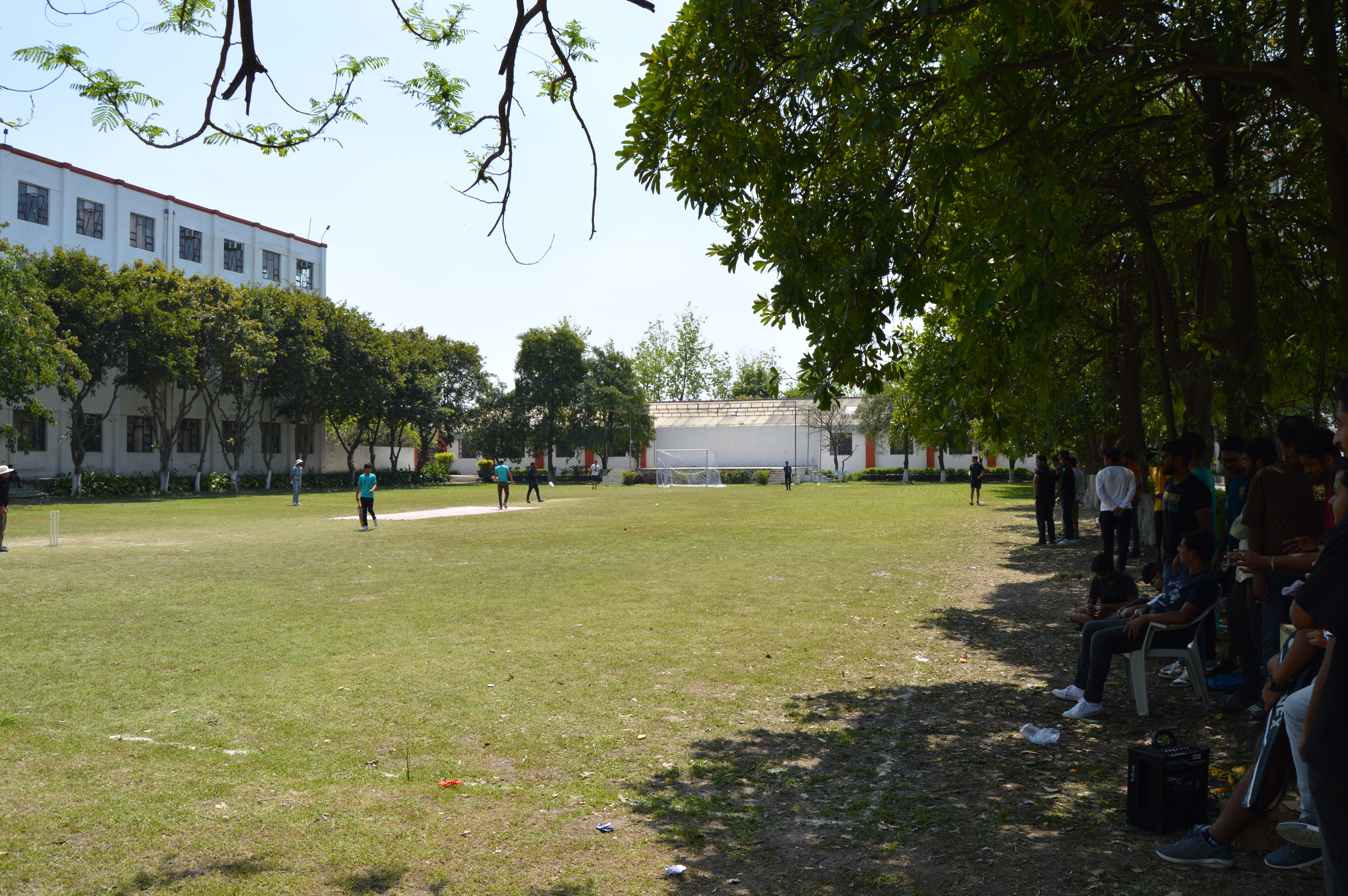 About Sport Council
IIIT Sonepat, also known as the Indian Institute of Information Technology, Sonepat, is a premier engineering college located in Sonepat, Haryana. Established in 2014, IIIT Sonepat is one of the top engineering institutes in the country and offers undergraduate, postgraduate and doctoral programmes in various fields of engineering, including Computer Science, Electronics and Communication Engineering, and Information Technology.
The institute is known for its state-of-the-art infrastructure and facilities, including a well-stocked library, advanced laboratories, modern classrooms, and a well-equipped sports complex. IIIT Sonepat also has a strong focus on research and development, with numerous research centres and labs dedicated to cutting-edge research in various fields of engineering.
Apart from academics, IIIT Sonepat offers a vibrant campus life, with numerous clubs and societies catering to a wide range of interests, including music, dance, literature, and sports. The institute has a strong sports culture, with students actively participating in various indoor and outdoor sports such as cricket, football, badminton, basketball, volleyball, and table tennis.
Overall, IIIT Sonepat is a highly reputed institute that provides an excellent learning environment, cutting-edge infrastructure, and a vibrant campus life to its students.
Sport fests
Agnito